I Found A Therapist
So some time back I mentioned that I had found a psychiatrist. This was true, and she is great; but she is not a therapist in the talk-therapy way. I've tried talk therapy more than a handful of times with bad results, but a few days ago I ended up in a session with an existential therapist (not sure the significance of that, mostly noting it for my own sake. I need to google that shit) who was really good at his job. As in, it basically ruined my day, lol.
I'm not the same person I was 6 years ago. In some good ways, and in a LOT of bad ways. I'm fairly certain after just this one session that I have PTSD from the various traumas I've went through. I have a lot of bad markers in general; I have damaged most of my relationships beyond repair, I've become unimaginably angry, bitter and anti-social, I get high to avoid dealing with reality, I'm sad and crying frequently, heavily medicated but still deeply sad and anxious. I am damn broken. I'm also sick with health issues both physical and mental, which certainly doesn't help things.
So yeah, I'm grateful that I've found this guy. It's been so beneficial already, but so painful at the same time. I'm seeing him again next week. Wish me luck.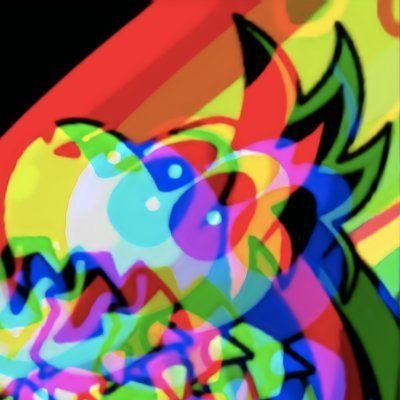 - K V V P Λ  [e-mail] [website]
30-something, he/him, pnw, I like to share what's on my mind! I used to be an all-ages show promoter and I've been involved with numerous creative projects over the years. My interests include loud music, sp00ky stuff, 90's era nickelodeon, tech, writing, crafting, self-care, nintendo, live streaming & much more. I have a yorkie-poo named Toby and I am raising 6 goofy, temperamental hens. 🐔