Therapy is dumb
CW: #therapy #depression
Okay well, I can't say I know if it's dumb or not. I've attempted 3 or 4 times already though, and every time has been terrible. Yesterday included.
I've been using this platform (Amwell) that doesn't take my insurance, because I've had such bad luck in-network. I was really lucky to find a great psychiatrist on there. Unfortunately my search for talk therapy has been less successful. The first person cancelled on me with no reason and hardly any notice (funny how they can do that without incurring no-show fees). The second person I put my all into the session, and she springs on me at the end that she isn't taking clients.
Why did she take my appointment, then? In the "topic" I said I was being referred for ongoing therapy.
It seems these internet platforms like #Amwell, #Betterhelp and #Talkspace are no better than real life for finding shitty mental health providers. There's no point shelling out $130 if the person is literally just doing a one-off appointment to make some extra bucks.
That wasn't just an "extra moment" for me as the patient. It took a lot of courage. And she was obviously not considering me or this internet appointment to be worth her precious time, she was just in it for some beer money. She typed up a word document and: the end. Hashtag #therapy. It was the equivalent of getting a mental health uber ride; you'll never see them again.
I don't even know what to do now, or if I'm going to even bother. I'm on medication that's controlling the explosive stuff. I guess I'll figure it out on my own after that. Or whatever.
Update: her name is Dr Kaitlin Duckett, phd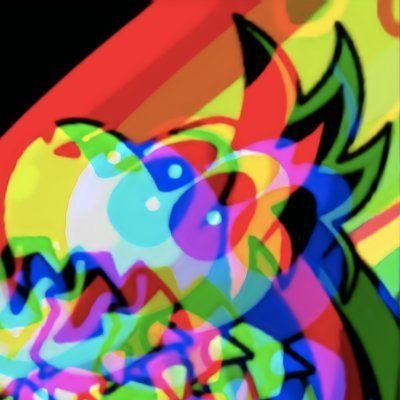 - K V V P Λ  [e-mail] [website]
30-something, he/him, pnw. "Retired" show promoter and scene kid, a not-very-good gamer, depressed most of the time. I'm big into music, animation (old Nickelodeon), spooky things, self-care, and my family.