This is my first blog post using write.as
...and so I say: hello!
My name is Joey, online I go by KVVPA. Imagine the V's as O's and that's the pronunciation.
A few days ago I decided (not the first time, I admit) to can the social media accounts. My only exception will be for if/when I need to promote something. Right now I'm getting ready to go back to school and trying to get my brain and body healthy. I have nothing to promote.
At some point I will stream again on Twitch. If that happens I'll set up some "IFTTT"-type system to post on the Facebook page, Instagram, and Twitter. I won't install those apps again (including messenger) unless a complete overhaul is done on how they handle personal data.
Not an exciting post, but it's the first post nonetheless. I can be found still in a few places, which will update as I join more freedom-respecting online services.
I may port over some blog entries from the various places. Only the good ones, though. So be on the lookout!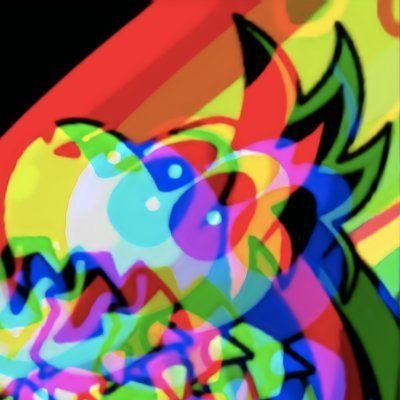 - K V V P Λ  [e-mail] [website]
30-something, he/him, pnw, I like to share what's on my mind! I used to be an all-ages show promoter and I've been involved with numerous creative projects over the years. My interests include loud music, sp00ky stuff, 90's era nickelodeon, tech, writing, crafting, self-care, nintendo, live streaming & much more. I have a yorkie-poo named Toby and I am raising 6 goofy, temperamental hens. 🐔