An old writing
two years good, one year bad, some over one, but you see none, maybe the words left your tongue in haste, a mistake. easy is gratifying in the moment, hard paths are deep joy that's rewarding. you've made your decision, and when you start turning, you'll see regret in your reflection, and only wish you could make a retraction. three years gone and three hearts pulsing, one heart weak one heart hardened, one heart wicked and dishonest. i may be weak but i wasn't weak enough to cheat, my body may fail but my love was real, and i find strength in myself when the darkness tried to fill my lungs, I never had to force a single breath.
Written March 31st, 2017 at 3:16PM PST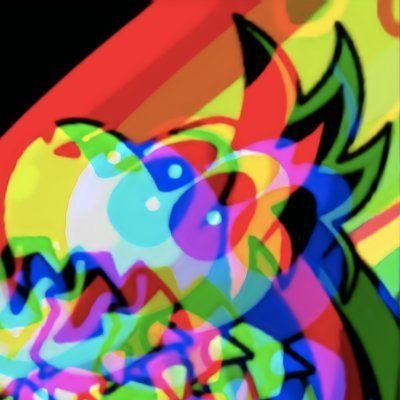 - K V V P Λ  [e-mail] [website]
30-something, he/him, pnw. "Retired" show promoter and scene kid, a not-very-good gamer, depressed most of the time. I'm big into music, animation (old Nickelodeon), spooky things, self-care, and my family.